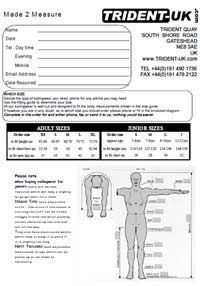 Don't fit into a standard sized drysuit? - don't worry we can help. We offer a made to measure service for our drysuits.


How much will it cost?
 

The cost depends on your size, check the table below.
Your Size
Additional Cost
Chest/Waist/Hips less than 127cm / 50"
Height less than 191cm / 6'3"
+£40
Chest/Waist/Hips greater than 127cm / 50"
Height great than 191cm / 6'3"
+£70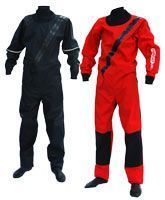 What Kind Of Suit Will I Get?
Our made to measure suits come with the same specification as our standard suits and in most cases will look the same as the standard suit.
If however you need a suit that will cost +£70 (see table above) then the styling may need to be different.

You can also choose from any of the optional extras.
How do I order?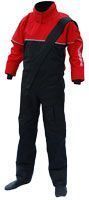 First decide which of our suits you would like to base your suit on, the Orbit or Compass. Then;
Fill in the Made To Measure Form - Click Here to Download the Form (This is the same form as on the product page.)
Don't forget to save the form.
You can then either:
Place an order online, then reply to the order confirmation email attaching your made to measure form.
Email or print and post the form to us, we will then call you to confirm delivery details and take payment details.
How long will my order take?
You should allow 1-2 weeks for manufacture, if you need your drysuit quicker than this then please give us a call and we will see what we can do.
Can I have a made to measure mid-layer fleece?
We can make a made to measure fleece for you, you should allow £50. These prices only apply if the fleece is ordered with a drysuit.

We are unable to offer made to measure fleeces at half price with a drysuit, although you are welcome to buy a standard sized fleece at half price. The fitting of the fleece is not as critical as the drysuit
Any questions please feel free to contact us.