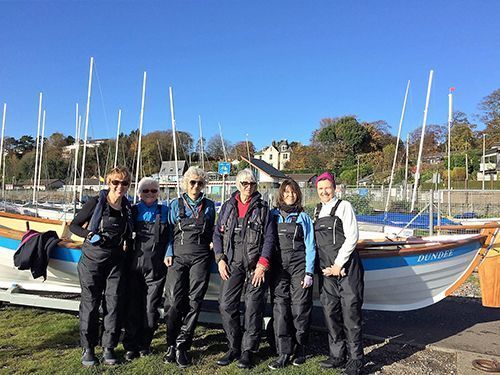 Here at TridentUK we work with and supply goods to sailing clubs throughout the UK and beyond.
We strive to give a personal service, but also make it simple to enable clubs to process orders online at a time to suit you.
We offer several payment options.
Many Clubs pay by card or use a members card and then reimburse them.
We can setup your account so you can place an order online, by phone or email and we will then send you an order confirmation with details to make a BACS payment. Once money is received we will supply an invoice and release the order.
Some clubs need to pay by cheque, this is fine but your order wont be release until the cheque has cleared. Please allow 2 weeks for cheques to be processed and clear.
Invoices
Invoices can be download by logging into your account online, going to the order and downloading the invoice.
Bulk Purchases
If you are looking to buy several items like covers, trolleys or sails please see click here for our multi buy discount. If you are putting a large order together of chandlery or clothing then please feel free to contact us to discuss any possible special pricing.